Posts: 1723
Joined: 18 Oct 2010, 23:49
Avtomobil: Opel Manta A | Opel Manta B | Opel Monza A1 | VW T3 Doka
Location: Ljubljana - Siska
Contact:
Hudo!
In koliksna je kolicina citronke na ne vem 10L vode?
0,5kg, torej ena pakunga ki stane ene 3,7€ nekje...
danes sem optimistično šel spet v tavečji merkator, in imel srečo

sem si naredu zalogo za rešit rezervar...
so pa zamenjali pakungo, spredaj ne piše več citronska kislina, ampak samo citro, piše pa citronska kislina na zadnji strani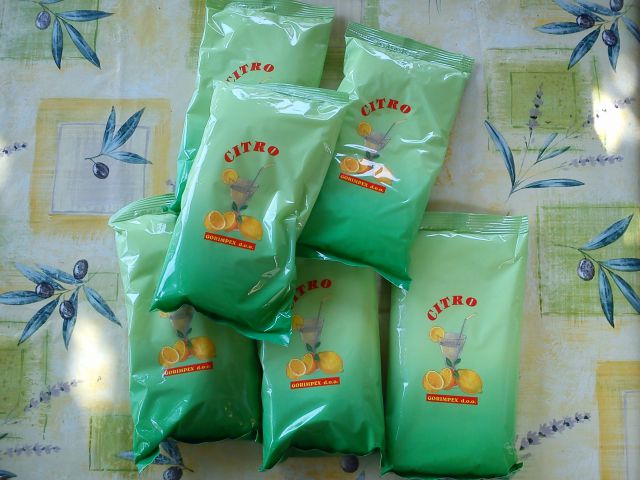 zdej pa napad na rezervar
Posts: 2702
Joined: 18 Oct 2010, 22:06
Avtomobil: 1972 Datsun Fairlady Z
Location: Ljubljana
Contact:
Da nisi kupu fejk cedevito?

samo res... se mi zdi da ne kuha tako kot je tista prej...

bomo vidli zjutraj, sem nalil 20l v rezervar...
Posts: 2681
Joined: 23 Apr 2012, 23:35
Avtomobil: BMW E21 315 / BMW 2002 Touring
Location: Celje
Contact:
sigurno te niso čudno gledali ko si odnesel ven vse zaloge



ma gledali so me ko da grem na jihad

po 12h urah v rezervarju...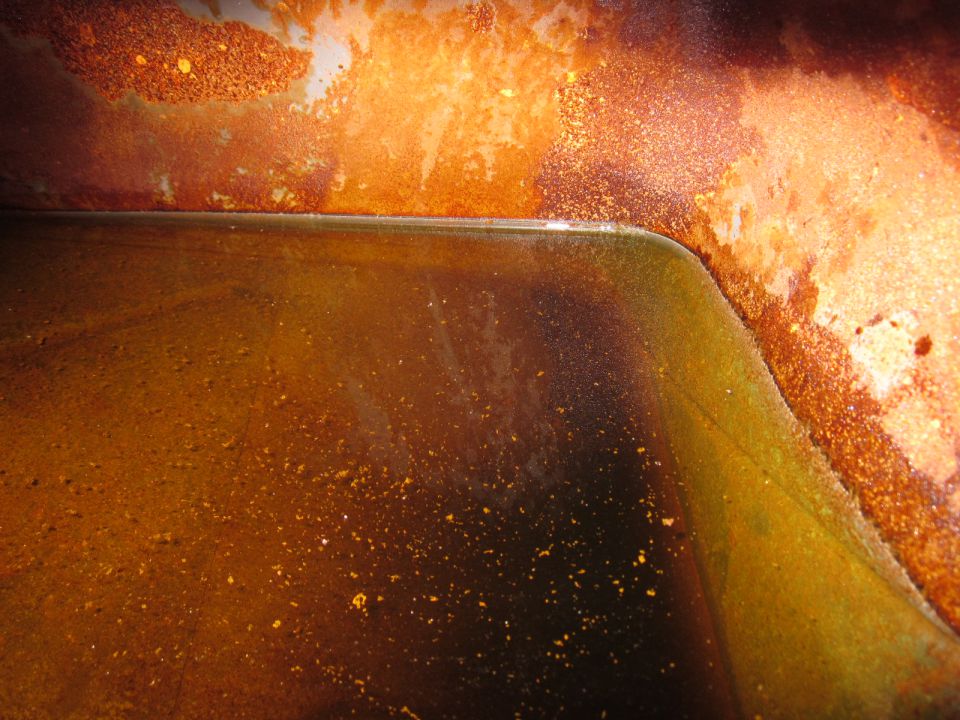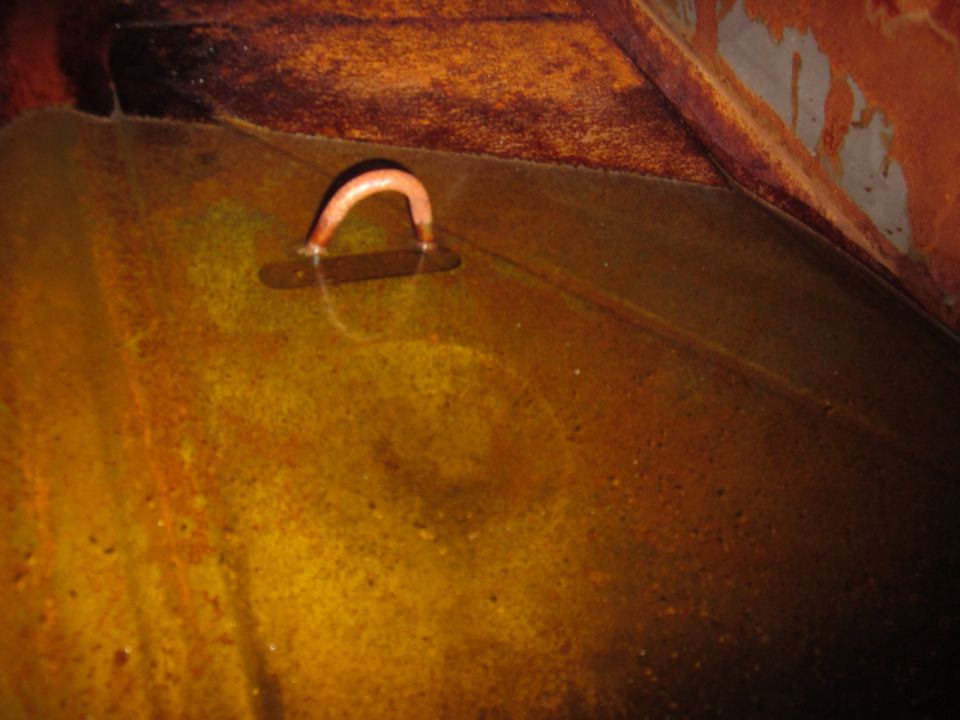 Posts: 3094
Joined: 22 Jan 2011, 12:37
Avtomobil: Manta 400 & Stingray
Location: Ilirska Bistrica
Samo po 12 urah bi moglo to malo bolj delat? Ce imas v sestavinah kaksen sladkor je res kasna limonada

..THERE WILL NEVER BE ANYTHING LIKE THEM AGAIN...the NOISE...the SPEED...the POWER...the GROUP B...
Posts: 2681
Joined: 23 Apr 2012, 23:35
Avtomobil: BMW E21 315 / BMW 2002 Touring
Location: Celje
Contact:
sam tole bo pa dišal za tabo, citrus fresh audi